Our hotel is located directly at the main station Frankfurt am Main. From here you have the best opportunity to explore Frankfurt. In the immediate vicinity and only a few minutes walk away is the city center of Frankfurt. Frankfurt's great old town stretches between the Kaiserdom and Römer on 7000 square meters. You can explore the winding streets and charming squares of the district on your own.
Well-known places like the European Central Bank Frankfurt or the Commerzbank Tower (highest skyscraper in the EU) can be reached very quickly within a few minutes walk as well as by S-Bahn.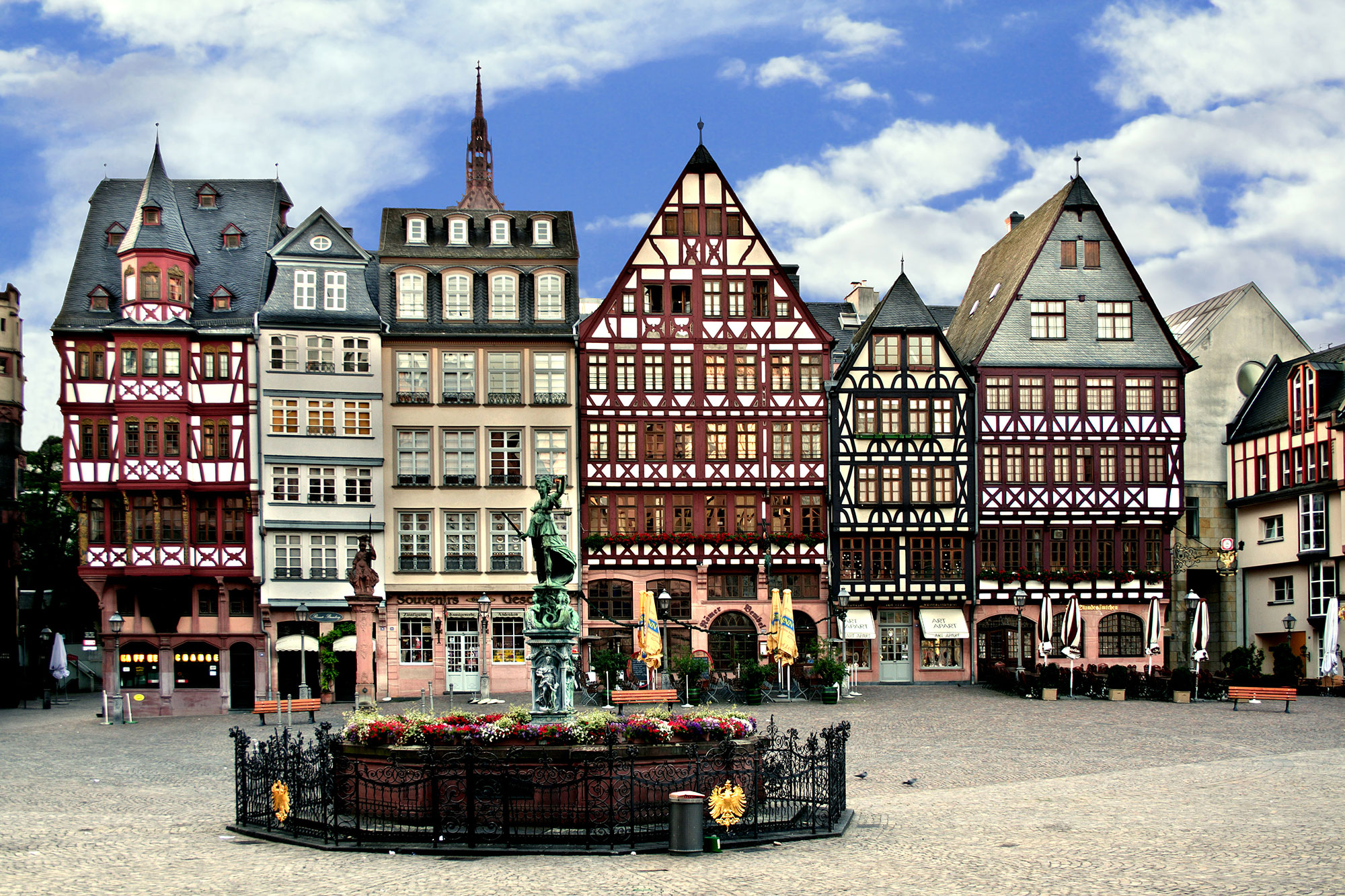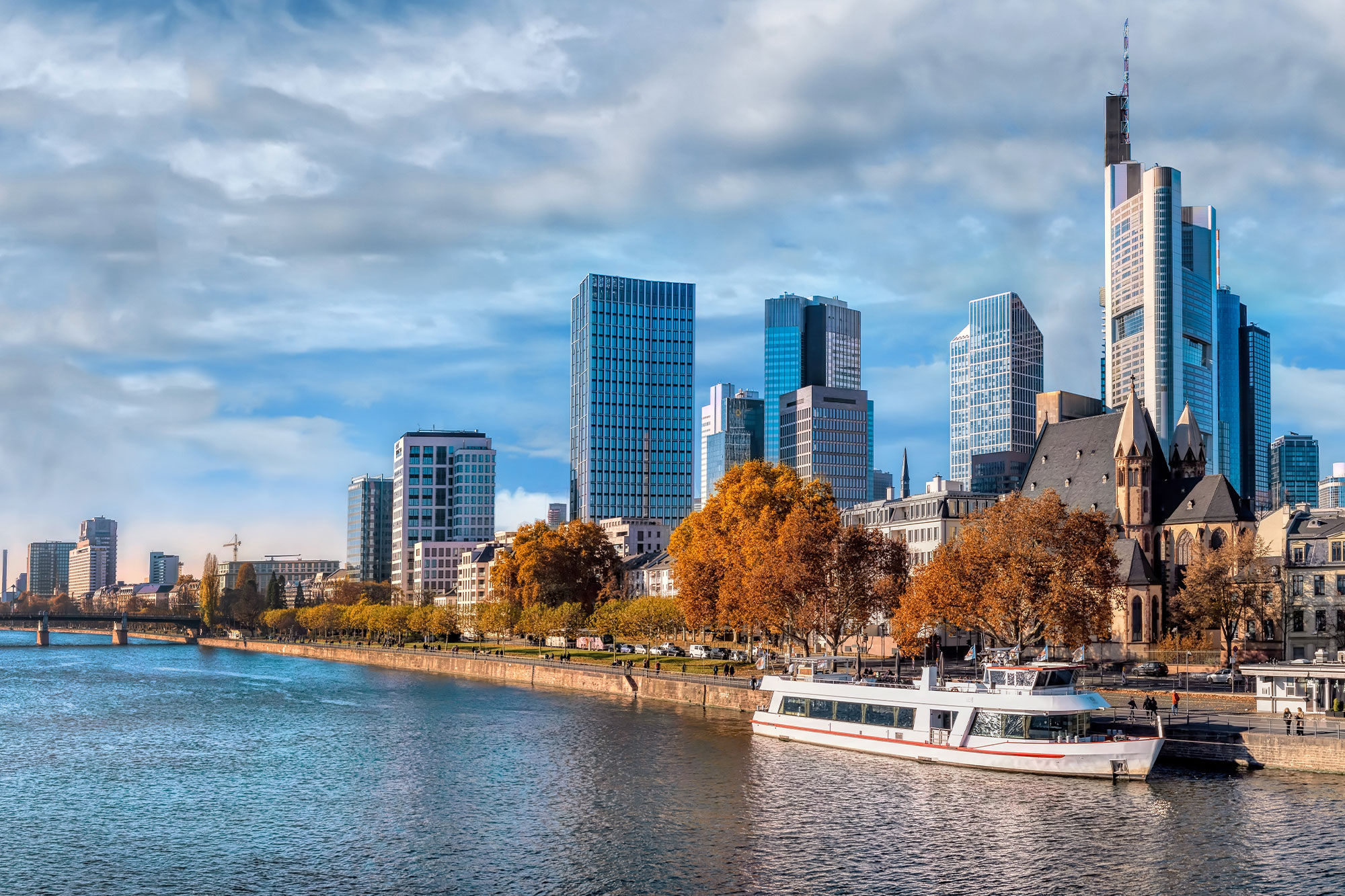 The Main River connects the two halves of Frankfurt's city, "Hibbdebach" and "Dribbdebach" – and the Nauheim family has been taking Frankfurters and visitors along the waterway by boat since 1880.
The Eiserne Steg, Frankfurt's most prestigious bridge, is located near the hotel and provides an enchanting view over Frankfurt both day and night.